Kitchen
Whether you're cooking, eating, entertaining, or simply taking a moment for yourself in the morning, the kitchen is the heart of the home – and can have a huge impact on your daily wellbeing.
 
From world-leading water filters to non-toxic mould-prevention products, discover innovative ways to transform your kitchen into a hub of health.
Qi/Waveguard EMF Devices
Qi/Waveguard design, engineer and manufacture EMF devices in Germany and have many independent scientific studies that validate their effectiveness. Conscious Spaces Ltd are the sole United Kingdom (UK) and Ireland distributor for Qi/Waveguard EMF Devices.
Water Filters
Purify the water you drink without the environmental impact of plastic. Our curated filters harness the latest technology to remove 99.99% of all contaminants and impurities from tap water, meaning you can be sure every sip is safe and health-enhancing. Enjoy crystal-clear cold drinks and tea that tastes clean and refreshing.
Vortex Water Energiser
The Vortex Energiser is used to improve the energetic quality of water. Attach it to your water inlet pipe and energise all the water in your house or business instantly and constantly. There are no further maintenance requirements.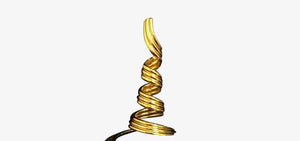 BlockBlueLight
From chronic insomnia to eye strain and migraines, BlockBlueLight founder Daniel Ebbett discovered that excessive blue light exposure from artificial light sources was exacerbating his symptoms. Daniel and his team created a range of blue-blocking devices for different situations – whether night lights, torches or reading lamps.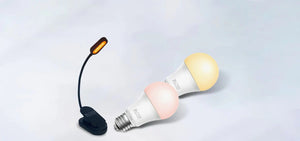 Hextio
Hextio brings consumers the highest certified clean air technology in the world, VIRUSKILLER™, in a small and affordable package. The days when dust was the biggest problem in our indoor air quality are long gone. Nowadays, problems are bigger, particles are smaller. The market needs needs cutting edge technology.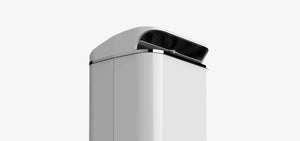 Home Water Filter – installation included
Purify and protect your entire water supply from the damaging effects of pollutants, chemicals and limescale with a whole-house filter system. Enjoy cleaner, more refreshing drinks with water that flows ready-filtered from the tap. Feel your worries float away with natural, chemical-free bathing water.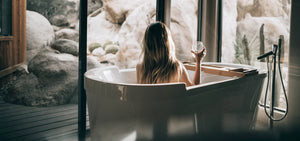 Free EMF Protection E-Book
Free E-Book: How To Protect Yourself From 5G, WiFi And EMF
Conscious Spaces show you how to protect yourself from 5G, Wifi and EMFs in an exclusive free e-book.