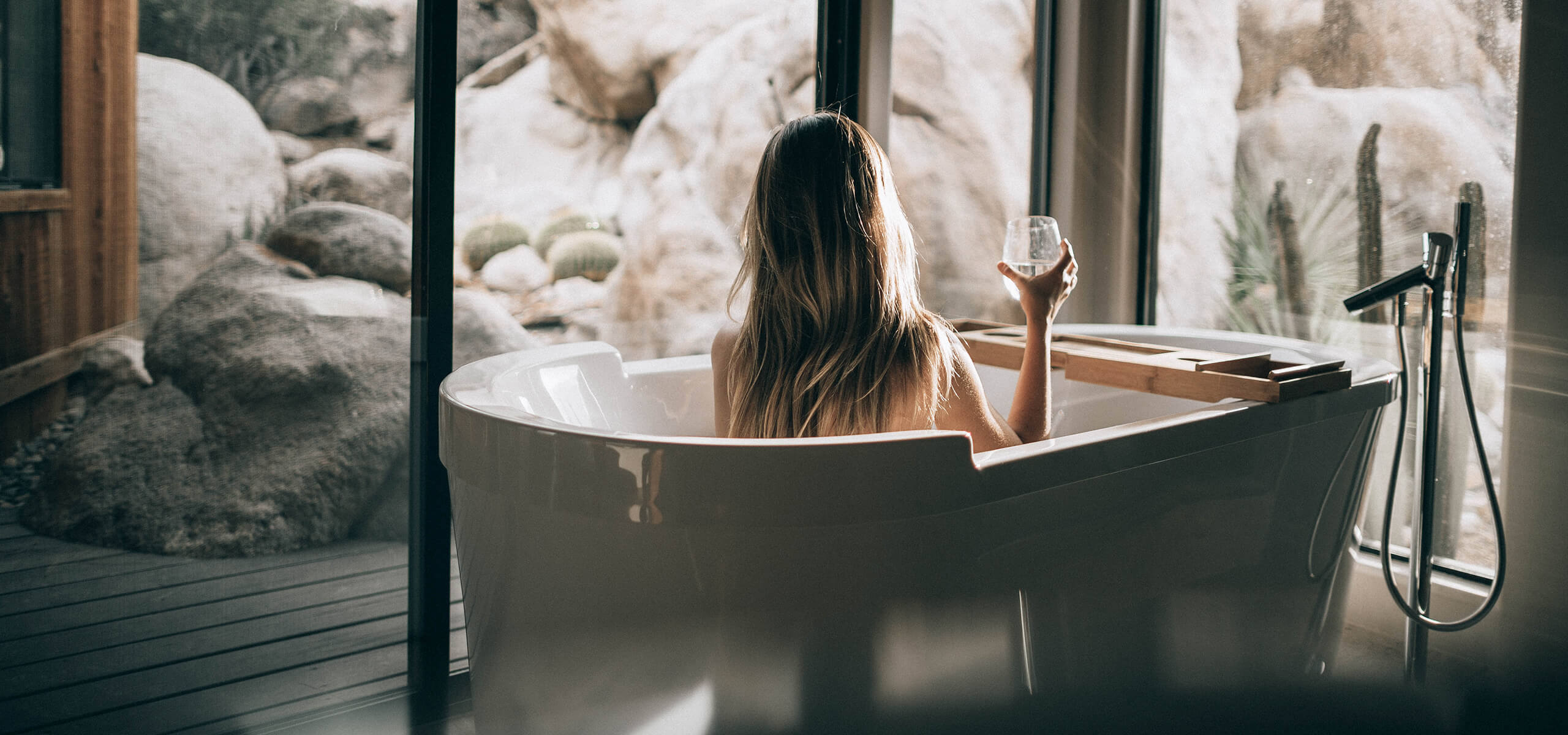 Home Water Filter – installation included
Purify and protect your entire water supply from the damaging effects of pollutants, chemicals and limescale with a whole-house filter system.
Enjoy cleaner, more refreshing drinks with water that flows ready-filtered from the tap. Feel your worries float away with natural, chemical-free bathing water. Wash your dishes with safe, clean, ready-filtered water. And, with this installation-included service, there's none of the hassle of arranging installation; a Conscious Spaces purification service partner will come to you. Plus, you'll benefit from an annual service of your whole-house filter system.
Discover the peace of mind of whole-house water purification today with this service.