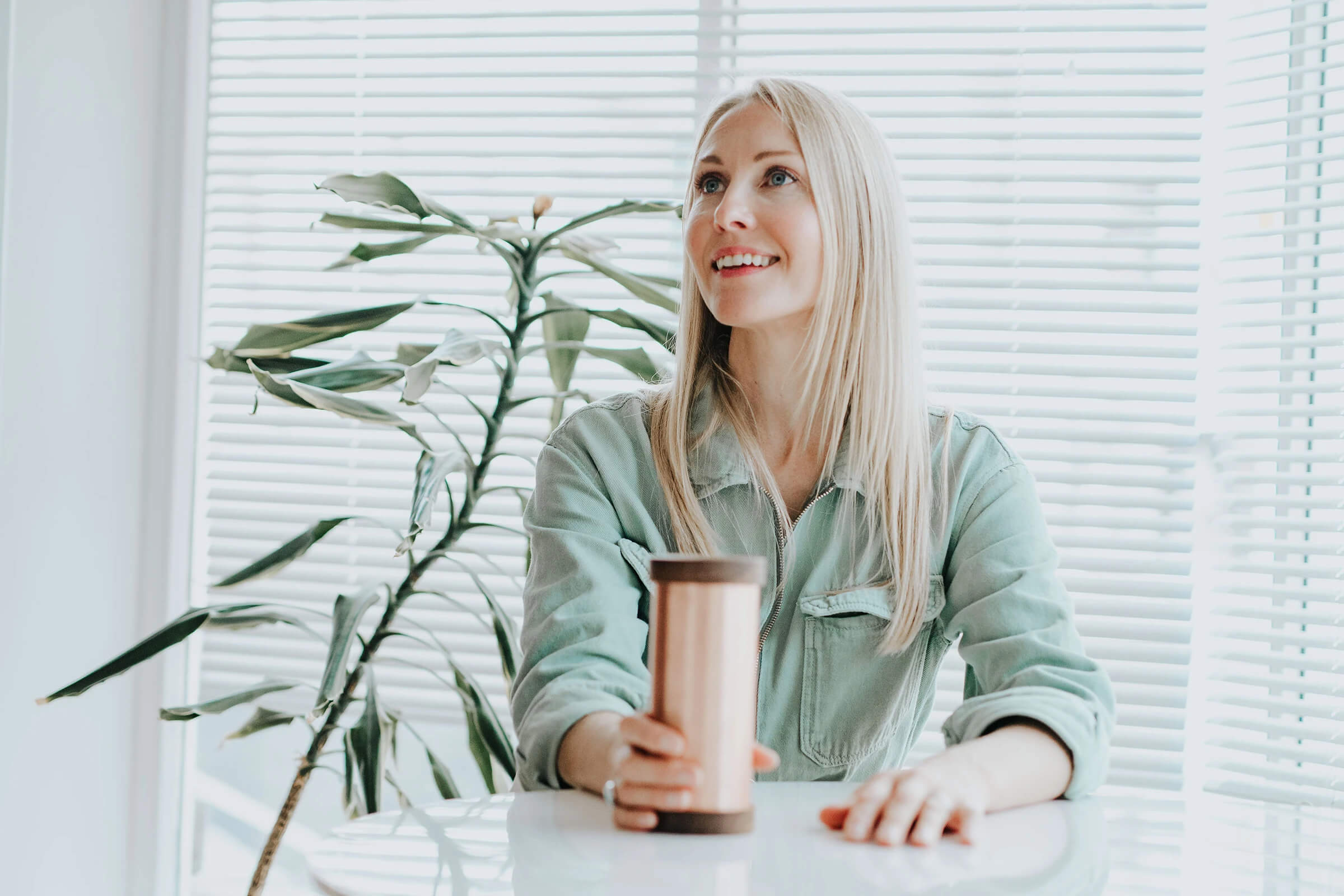 Our Story - The Journey of Wellbeing
Our story started over 20 years ago when I became unwell.
Many years of significant health issues culminated in a diagnosis of Myalgic Encephalomyelitis (ME), Post Viral Chronic Fatigue Syndrome (CFS) and Endometriosis; leaving me crippled with pain and bedridden for weeks-on-end from the age of 19.
I had to explore, research and personally test a very diverse variety of products, methodologies, technologies and healing therapies to survive. Along the way, I qualified as a Nutritional Therapist, focusing on enhancing immune function and treating chronic illness through diet. I also trained in EMF surveying with the Geovital Academy, a global authority on holistic radiation mitigation and protection.
Thankfully, I not only survived but thrived, and we now have a wonderful son.
Our learnings have culminated in the creation of Conscious Spaces®. We offer consultancy services for homes and businesses, covering building biology, feng shui, geomancy, space clearing and EMF mitigation. The Conscious Spaces shop contains a curated selection of proven products for cleaner air and water, as well as EMF protection and infrared saunas. We continually evolve and refine our offering, staying abreast of the latest science, technologies and research.
We aim to create optimal living environments for all, allowing everyone the opportunity to feel good and thrive.
Join our community where we discuss and share our personal experiences and expertise, helping you to create a cleaner, healthier, more conscious space.
Tara Williams
Founder / Director