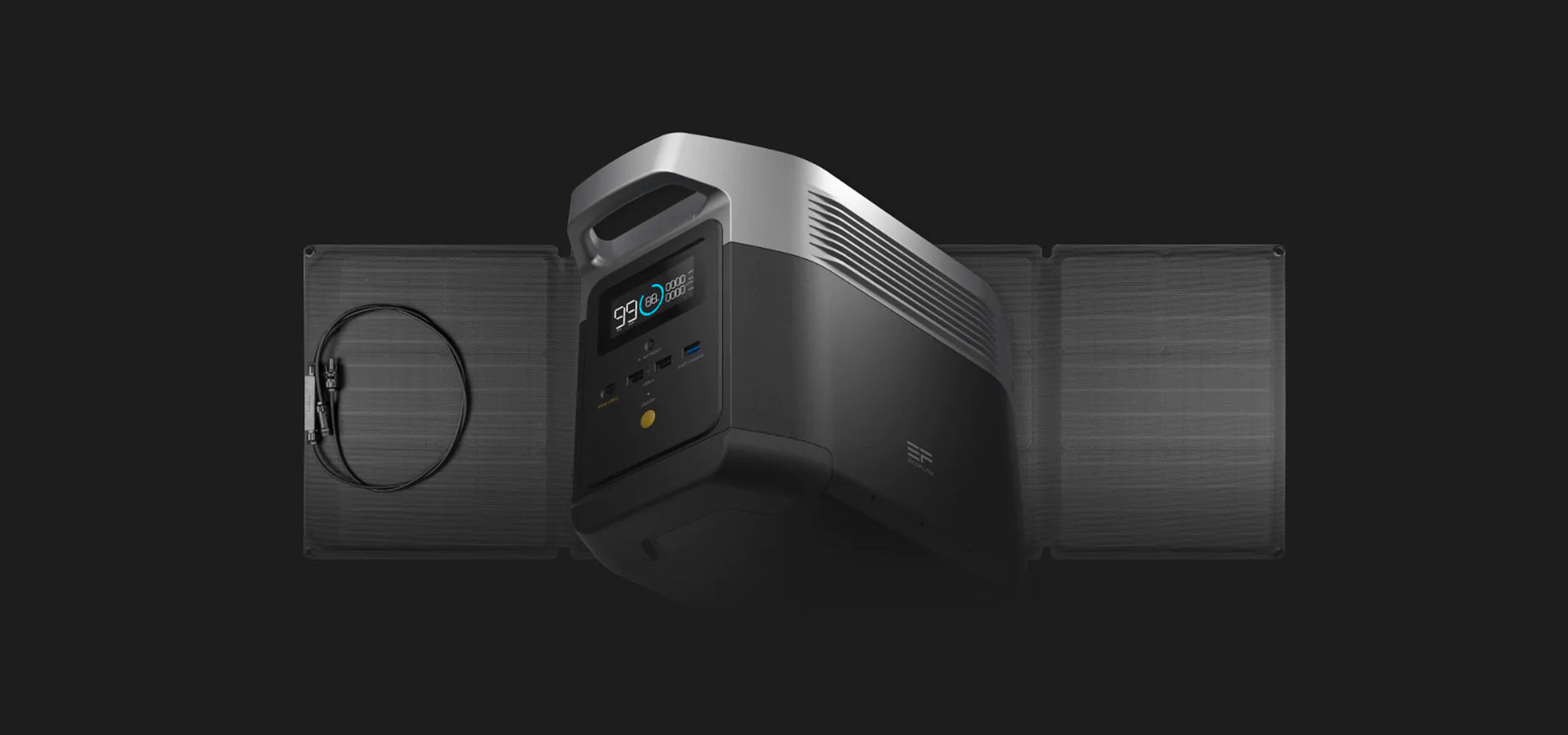 EcoFlow Solar Powered Generators
Collect and store energy from the sun with a portable solar generator and solar panel kit. Lightweight and travel-friendly, EcoFlow solar generators are the perfect choice to power your camping or RV trip.
Collect Solar Energy
EcoFlow portable solar panels collect sunlight and convert it into useable power.
Save Solar Power
Store energy using a solar generator. Without fumes or noise, solar-powered generators are safe to use inside, perfect for unexpected home blackouts.
Power Your Appliances
EcoFlow portable solar generators convert direct current (DC) into alternating current (AC), so you can run all your devices.
DELTA series Solar
Generator Kits
Prepare your home for blackouts with a DELTA series solar-powered generator and solar panel array. Unlike fossil fuel generators, solar generators and panels collect and store clean emergency power without the noise, fumes, or need for gas storage.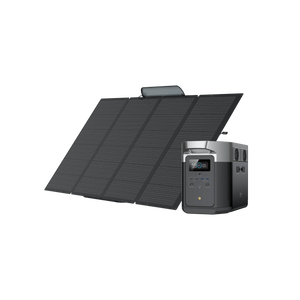 Shop DELTA series Solar Generator Kits
RIVER 2 series Solar Generator Kits
Ideal for camping or heading out in your motorhome. EcoFlow RIVER series solar generator kits combine a portable battery with a folding solar panel to run all your essential appliances with clean, renewable energy.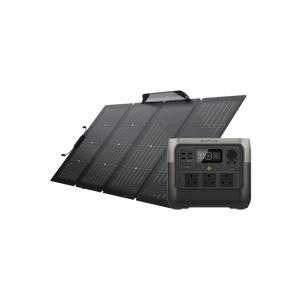 Shop RIVER 2 series Solar Generator Kits