Light Therapy Brands
We firmly believe that SaunaSpace make the best near infrared saunas on the market today, which is why we're so excited to bring you their Faraday and Luminati models in the Conscious Spaces shop. But don't just take our word for it; read on to learn more about the people and the science behind these transformative products.
SaunaSpace
Shop our pick of SaunaSpace's portable, incandescent, zero EMF and 100% toxin-free near infrared saunas and reap the rewards of full-body detoxification and revitalisation.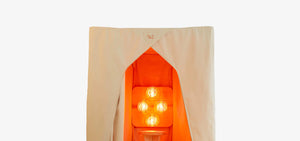 Free EMF Protection E-Book
Free E-Book: How To Protect Yourself From 5G, WiFi And EMF
Conscious Spaces show you how to protect yourself from 5G, Wifi and EMFs in an exclusive free e-book.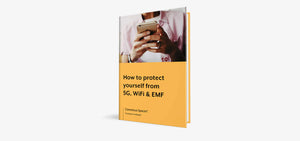 Conscious Spaces EMF Survey for your home or business
If you want a helping hand in understanding your meter readings and what steps you should take next, why not book in for a Conscious Spaces EMF Survey with a trained professional?