Bathroom
Do you want to banish mould from your bathroom for good? How about bathing in water with all the impurities and toxins filtered out – fluoride and heavy metals included? Transform your bathroom into a spa like space of cleanliness and wellbeing with our edit below…
Blue Light Free Lighting & Bulbs
Research shows that the blue light emitted by standard artificial lighting at home may disrupt your sleep and circadian rhythm. BlockBlueLight's blue-blocking lighting products have been specifically designed and verified to be free of any blue light, produce zero flicker, and are low EMF.
Blue Light Free Lighting & Bulbs
Home Water Filter – DIY
Whole house water filter systems are the best solution for filtering and purifying every drop of water you use in your home. Do you have the know-how to install your own whole house water filter system, and want to go DIY? Or perhaps you have a plumber who can install it for you? If so, our DIY home water filter could be your best option.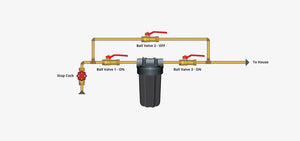 Mould Prevention Products
Mould is a toxin that can cause serious health problems. Exposure to mould spores has been linked to inflammation, respiratory problems, joint pain and allergies. And thanks to damp weather, old buildings, double-glazed windows and steam-producing habits, it thrives inside homes.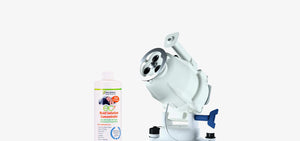 Mould Prevention Products
Home Water Filter – installation included
Purify and protect your entire water supply from the damaging effects of pollutants, chemicals and limescale with a whole-house filter system. Enjoy cleaner, more refreshing drinks with water that flows ready-filtered from the tap. Feel your worries float away with natural, chemical-free bathing water.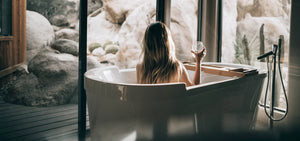 Free EMF Protection E-Book
Free E-Book: How To Protect Yourself From 5G, WiFi And EMF
Conscious Spaces show you how to protect yourself from 5G, Wifi and EMFs in an exclusive free e-book.