Digital Privacy Brands
From smart tech to the Internet of Things (IoT) and the Internet of Bodies (IoB), cyberattacks to 5G networks, our most intimate details are increasingly vulnerable from digital surveillance, data privacy and cyber crime. The question of securing our identities and protecting our freedoms online has never been more pressing.
Shop our selection of digital surveillance & data privacy products that also protect you from mobile phone radiation.
TOCA®
Defend your digital privacy, guard your digital data, shield from phone radiation and EMFs with the TOCA® range of tech-balancing products. TOCA® smartphone sleeves shield the body from harmful radiation, secure privacy, and silence distractions, while their camera and microphone blockers protect against prying eyes and digital surveillance.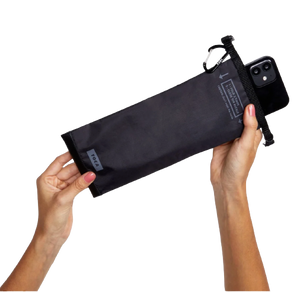 EcoFlow
Collect and store energy from the sun with a portable solar generator and solar panel kit. Lightweight and travel-friendly, EcoFlow solar generators are the perfect choice to power your camping or RV trip. Without fumes or noise, solar-powered generators are safe to use inside, perfect for unexpected home blackouts.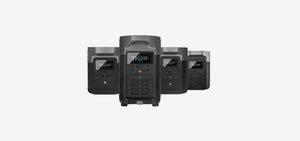 Free EMF Protection E-Book
Free E-Book: How To Protect Yourself From 5G, WiFi And EMF
Conscious Spaces show you how to protect yourself from 5G, Wifi and EMFs in an exclusive free e-book.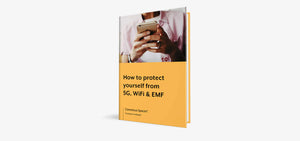 Conscious Spaces EMF Survey for your home or business
If you want a helping hand in understanding your meter readings and what steps you should take next, why not book in for a Conscious Spaces EMF Survey with a trained professional?