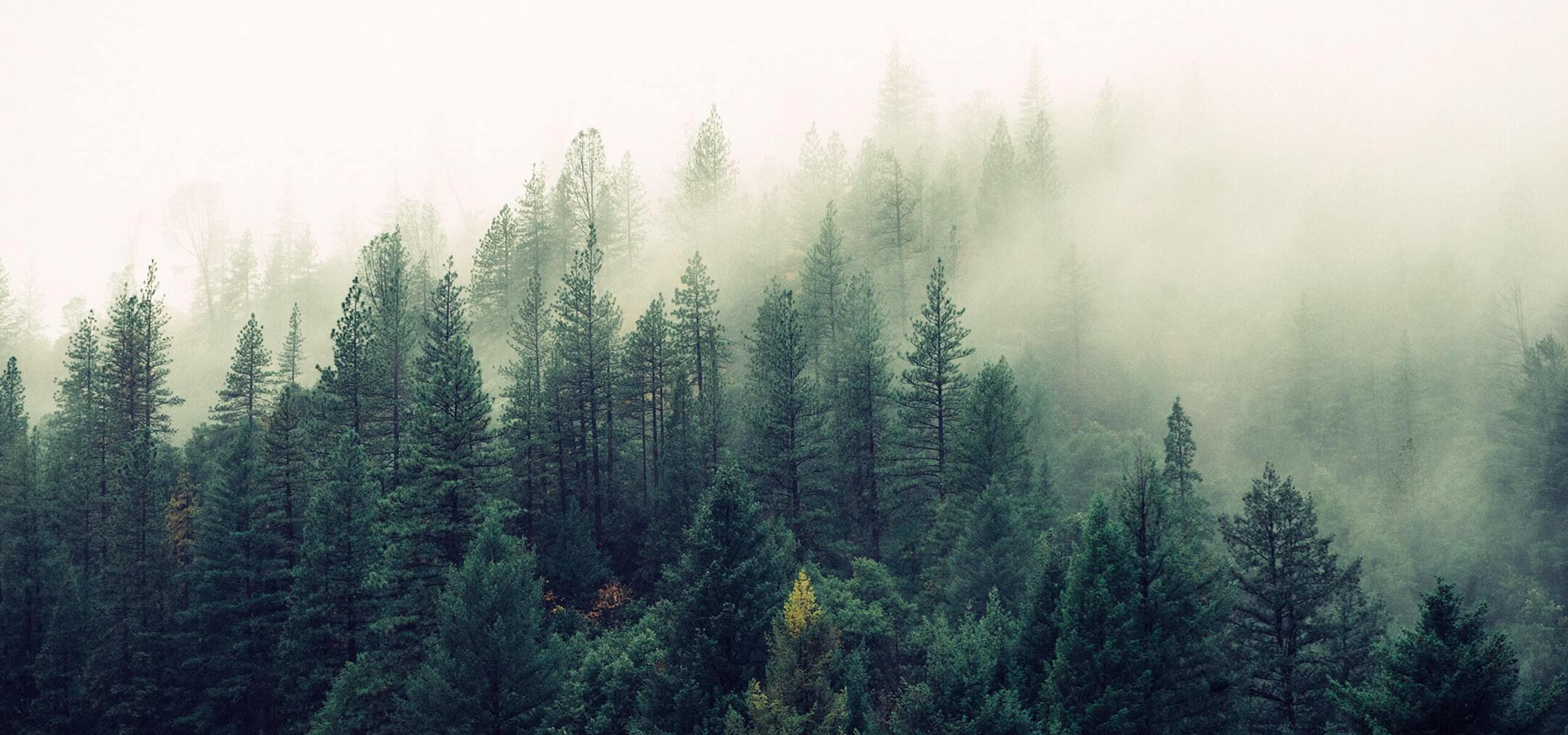 Hextio Air Filter Respiratory Virus Killer
Everyone needs clean air.
Now more than ever.
Patented reactor chamber technology with 99.9999% kill rate. The Hextio personal air steriliser works against viruses, bacteria and other pollutants on a single air pass for rapid, real time air purification. Hextio's advanced technology goes beyond the simple trap of most air purifiers to neutralise and sterilise airborne viruses and bacteria.
HEXTIO AIR FILTER AND STERILISER
Patented reactor chamber technology with 99.9999% virus kill rate

Technology proven to eliminate coronavirus from the air
Developed following South Korea's SARS outbreak in 2003, the patented clean air technology at the heart of Hextio has been shown by independent laboratories to clear viruses, including coronaviruses, with a 99.9999% kill rate, as well as a wide range of other contaminants from the air.
Clean air in real time
By sterilising the air in a single pass, the air pushed back into the breathing zone is clean and safe, unlike some other air purifiers that require multiple passes to reath the same results.
View Radic8 Viruskiller Product Testing Certification >
Sterilises Sick Air
Neutralises Toxic Air
Neutralises Toxic Air
Hextio for Home or Office
Sterilised clean air
Ozone-free UVC light
99.9999% virus kill rate
Independently tested
Portable and plug and play
Use on the go with travel bag
For rooms of up to 20m 2
Multiple devices can be used for larger areas
Safe and easy maintenance
Simple filter change
Reduced infection risk
A single sneeze from an infected individual can release up to 40,000 pathogenic droplets, while studies suggest these droplets can remain in the air – and viable – for between 3 and 16 hours. By capturing bioaerosols while they are still in transit, sterilising them immediately, and cycling clean air back into the breathing area of the interior space, Hextio reduces the risk of airborne infection. It also lessens contaminant settlement on surfaces, reducing the risk of infection through touch.
Easy to use
Plug and play
Lightweight and portable - use it on the go with the Hextio Travel Bag (sold separately)
Simple maintenance with particle filters positioned after the reactor chamber for safe cleaning and filter cleaning
Laminar flow draws contaminated air in and sends sterilised air out to the breathing zone
Sterilisation in a single air pass for real-time protection
Perfect for young children, the elderly and infirm who are more susceptible to respiratory issues
Helps control allergies and asthma to allow your immune system to develop a stronger response to viruses and contamination
Clean air, everywhere
Cross contamination of airborne viruses and diseases is up to 19 times more likely indoors than outside. What's more, indoor air can be 2-5 times more polluted than outdoor air, with these indoor air pollutants considered a risk to health, wellness and mental acuity.
Homes: Clean air for your own bedroom, living room or workspace
Private vehicles: Use on the go with the Hextio Power Bank
Care homes: Protect loved ones with clean air in their personal room
Hotel rooms: Provide the luxury of clean air to your guests
Reception desks: Protection for your frontline staff
Classrooms: Reduce sick days in schools, nurseries and universities
Which viruses, bacteria and gases have been tested?
Viruses tested include poliovirus, influenza, adenovirus, coronavirus DF2 (the same family as SARS-CoV-1) and coronavirus SARS-CoV-2 (which leads to Covid-19) with no detection of these viruses after a single air pass.
Bacteria tested include E. coli, Staphylococcus aureus, Streptococcus pyogenes, Streptococcus pneumoniae, Klebsiella pneumoniae and Aspergillus niger (black mould) again with no detection following a single air pass.
Hazardous gases tested include Acetic acid and Toluene, which were eradicated from the area within 30 minutes, and Acetaldehyde, eradicated within 2 hours.
View Radic8 Viruskiller Product Testing Certification >