Nursery
Give your baby the best start in life and make drifting off to sleep a dream with soothing night lights, cosy bedding and EMF protection pyjamas. World-leading clean air technology will reduce allergens, while infrared therapy lamps create a calm atmosphere.
Essential Nursery Products
Fou Organic Furnishings
Passionate about sustainable textiles, Fou ensures all the cotton they use is 100% synthetic pesticide and fertiliser-free. That's why they're one of a handful of UK linen companies to be certified by the Global Organic Textile Standard (GOTS).

Sink into a deep, restful sleep in luxuriously soft, non-toxic, anti-allergy bedding.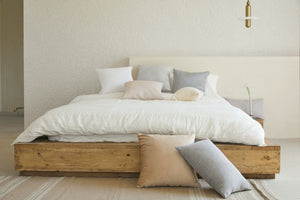 Qi/Waveguard EMF Devices
Qi/Waveguard design, engineer and manufacture EMF devices in Germany and have many independent scientific studies that validate their effectiveness. Conscious Spaces Ltd are the sole United Kingdom (UK) and Ireland distributor for Qi/Waveguard EMF Devices.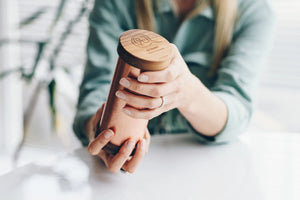 5G EMF Protection clothing for babies
5G EMF protection clothing for babies providing shielding from 5G and EMF produced by sources including wireless technology, mobile phone and 5G network. Using silver-coated fibres, Silver25's thoughtful range of clothes is designed to protect your vitality, health and fertility.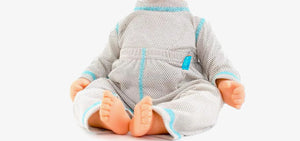 5G EMF Protection clothing for babies
BlockBlueLight
From chronic insomnia to eye strain and migraines, BlockBlueLight founder Daniel Ebbett discovered that excessive blue light exposure from artificial light sources was exacerbating his symptoms. They created a range of blue-blocking devices for different situations – whether night lights, reading lamps or non-blue light-emitting light bulbs.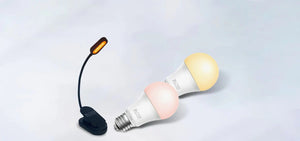 Clean Air
The quality of the air we breathe impacts every aspect of our health. Polluted air – which can be 2-5 times worse indoors – can exacerbate and trigger a range of diseases.

Get fresh, clean, healthy air flowing with our selection of proven products. Test, filter and purify the air inside your space, so you can breathe easy and feel good.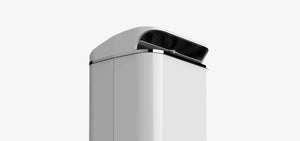 Free EMF Protection E-Book
Free E-Book: How To Protect Yourself From 5G, WiFi And EMF
Conscious Spaces show you how to protect yourself from 5G, Wifi and EMFs in an exclusive free e-book.