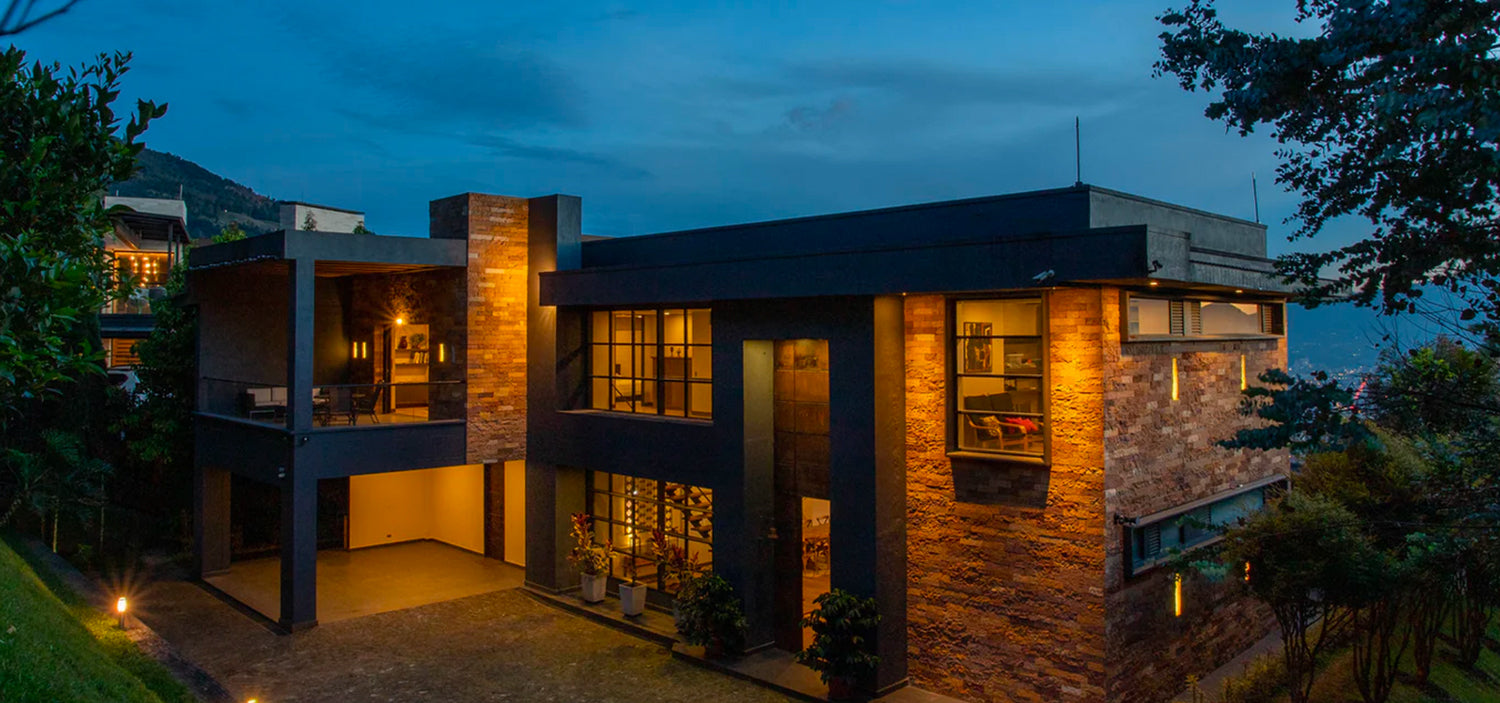 EcoFlow Solutions
EcoFlow Power Kits are the world's first integrated, plug-and-play power solutions designed especially for tiny homes and RVs. Whether you're replacing your van's electrics or building a system from scratch, Power Kits plug-and-play system allows you to easily modify your hardware to fit your van and power needs.
EcoFlow Solution Products
Ecoflow Power Kits
EcoFlow Power Kits are the world's first compact modular power solutions for tiny homes and RVs. With a plug-and-play design, customising your energy is quicker and easier than ever. You might be on the road, but there are plenty of ways to charge. And fast.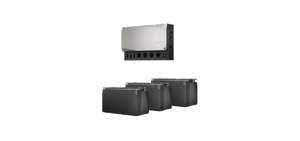 Shop Power Kit Components
Ecoflow Home Solutions
The EcoFlow Smart Home Panel integrates EcoFlow DELTA Pro with your home to achieve a flexible, expandable home battery solution to store energy for later use. Link up to 10 of your home circuits for uninterrupted power during blackouts, smart energy management, and more. All while saving money in the process.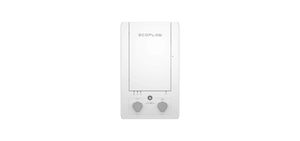 Shop Home Solution Accessories
Portable RV & EV Power
Escape the grid, embrace the wild without worrying about how much power you've used. With a whopping 3.6-7.2kWh of expandable power, experience the ultimate freedom of off-grid living while powering all of your RV essentials with a clean and quiet energy source.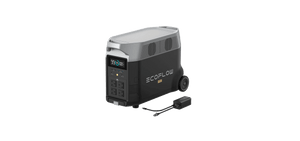 Shop Portable RV & EV Power Accessories