How Serious is the Security Threat Posed by 5G?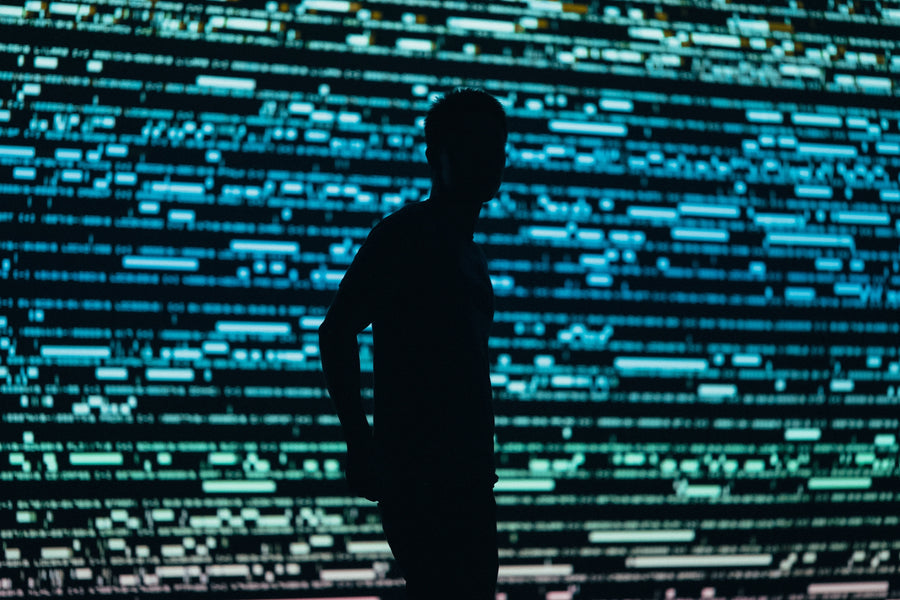 In the fourth and final instalment of our 5G mini-series, we're delving deeper into the security risks surrounding the network.
The Full 5G Update: Part 4
For a network with the potential to connect, monitor and analyse almost every aspect of our future lives, security is understandably one concern surrounding the 5G rollout that isn't going away quietly.
Why should we be worried about Chinese involvement in the 5G network?
Speaking to BBC Radio 4's World at One programme, the former Australian Prime Minister Malcolm Turnbull warned that involvement of the Chinese state-owned Huawei would leave Britain "vulnerable".
Explaining that "5G is very different to 4G", Turnbull described how "it isn't really possible to separate the sensitive part of the network from the bulk of the network".
He said: "if you have your most fundamental technological platform – your 5G system – because it's not just our mobile phones and televisions and other devices – it is millions if not billions of sensors that will be connected in due course. This is the Internet of Things. Now if you have that operating on a system that is written by, understood by, able to be changed by, another party – that party has unquestionably the capability to create some real problems for you".
Huawei's many critics say its claim to be 'neutral' is simply unbelievable.
Writing in a Canadian newspaper, journalist Andrew Nikiforuk states: "every company in China, whether private or state owned, serves the interests of the Communist Party".
With "300 committees" of the Communist Party "embedded" in Huawei itself, Nikiforuk goes on to say that this makes it "not just another technology firm, but a manifestation of the imperial goals of the Chinese government, which is committed to winning a global war in artificial intelligence".
China's increasing digital authoritarianism
Last year, an Australian Strategic Policy Institute (2) report documented China's increasing digital authoritarianism.
The report covered Huawei's creation of scores of so-called 'Smart City Public Security' projects across the globe, explaining how "those projects — which are often euphemistically referred to as 'safe city' projects — include the provision of surveillance cameras, command and control centres, facial and licence plate recognition technologies, data labs, intelligence fusion capabilities and portable rapid deployment systems for use in emergencies".
Not only a potential threat to health, it now seems the roll out of the 5G network could also pose an existential danger to democracy too. But what about our basic human rights?
Could the 5G network be in contravention of our human rights?
In considering whether (3) activating a 5G network would be in contravention of not only the UN Convention on the Rights of the Child, but also the human and environmental laws enshrined in the European Convention on Human Rights, Danish lawyer Christian Jensen concluded that yes, it most definitely would.
The reason Jensen gave for his opinion, was: "the very significant body of scientific documentation available, showing that radiofrequency electromagnetic radiation is harmful and dangerous to the health of humans (particularly children), animals and plants".
He went on to say:"the exact damaging effects to health from 5G are not known, since the system is not exactly defined, though given the background of the current research on the effects of radiofrequency electromagnetic radiation […] it appears highly unlikely that it would not lead to similar harm as the current systems, particularly since it is based on the same basic form of radiation".
Stay tuned for more updates…or maybe it's best to unplug entirely…
References
(1) https://thetyee.ca/Opinion/2020/01/27/Huawei-Hell-5G-Risks/
(2) https://www.aspi.org.au/
(3) https://www.emfsa.co.za/wp-content/uploads/2019/07/LegalOpinionOn5G.pdf